Where wedding dreams become reality.
Hand-selected wedding inspiration, provide expert wedding tips, and everything about the latest trends!
0
+
hours spend on research
Latest Articles
When you're picking out a wedding ring, the cut of the diamond isn't just an..
About weds&more
We love weddings as much as you do.
Whether for dresses, rings, or hairstyles, we research the best wedding inspiration daily, so you don't have to.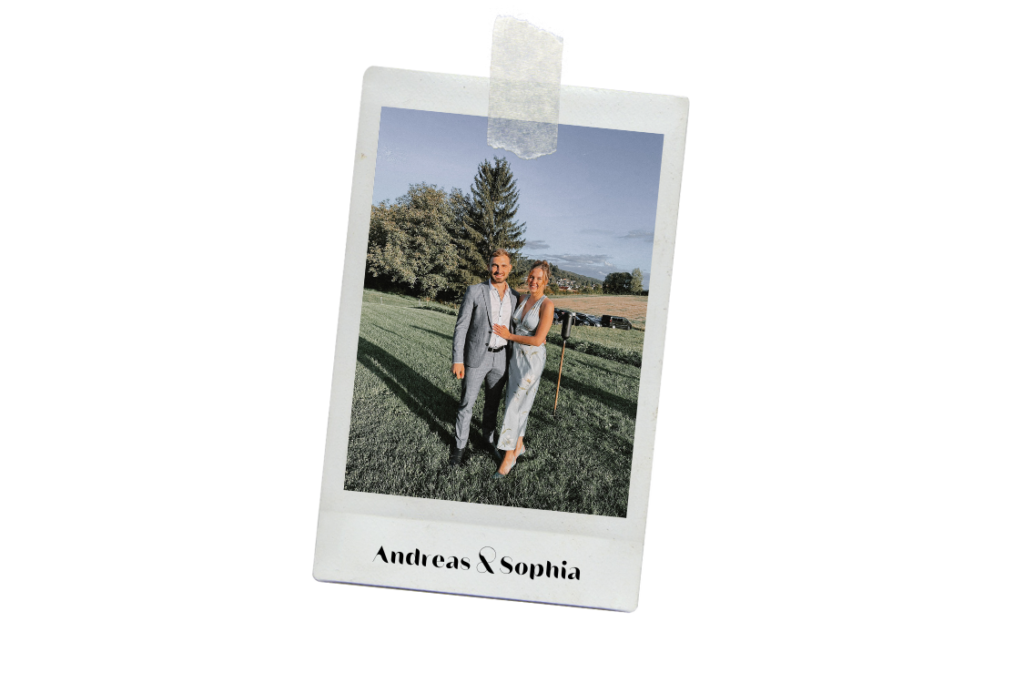 Wedding Dresses
Discover the Wedding Dress of Your Dreams: Unveiling Elegance, Styles, and Trends for Your Perfect Day.